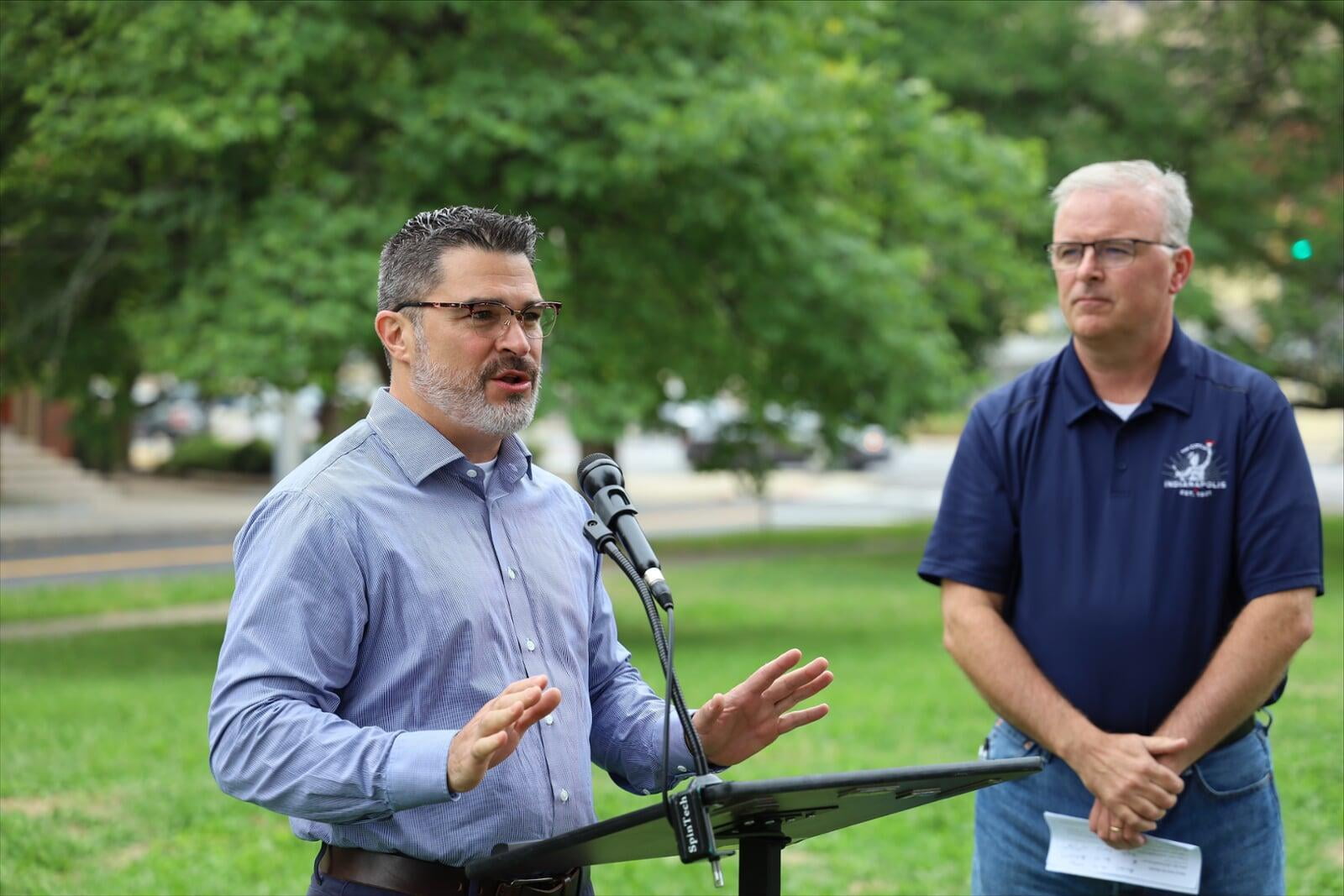 As a small business owner in downtown Indianapolis for 24 years and community development advocate for nearly 2 decades, Zach understands many of the issues important to working families, as well as the impact of the current economic conditions on communities across Marion County. Zach is a Lifetime member of The National Association of Latino Elected Officials, and a Sliver level member of the National Association of the Advancement of Colored People (Indy Chapter) and serves locally on many community organization boards. He was voted Best Progressive Lawmaker in the NUVO Best of Indy Readers Poll in 2014 and Best local Political Advocate in 2015. In March of 2017, Zach was selected at Circle Citizen of the week by NUVO. Zach and his two rescued Boxers live in the city's Willard Park neighborhood on Indy's Near Eastside.
On the following pages you'll find more information about Zach and some of the things going on in city government and ways that you can get involved and keep up to date with what's going on in Indianapolis. We hope you'll take a few moments to sign up so we can stay in touch.


Thanks for coming by!