Attention Community Leaders and Concerned Residents
Your action is needed NOW!
There is currently a bill moving through the Indiana Senate, most likely being fed to the legislature by lobby groups who protect slumlords and scofflaw landlords, to prohibit cities from enforcing nuisance ordinances that are based on police runs to properties.
Below is a message from State Representative Justin Moed: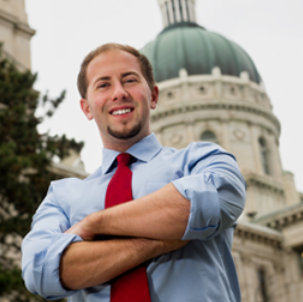 The hearing is set for this Monday, April at 10:30 am in room 156 D of the Indiana State House. I will be there to speak out about our concerns as will the prosecutor for the City of Indianapolis. If you are able to attend, your presence would be greatly helpful. If you are willing to spe...